VEGAN BEAUTY AND FRAGRANCE
Tuesday, 5 April 2022 | Admin
Going vegan isn't just about diet, it's a lifestyle change, which is steadily gaining popularity across the globe but what actually makes a product vegan?
Like vegan food; vegan beauty and fragrance products do not contain animal derived ingredients or by-products. Some examples of non-vegan products can include beeswax, silk proteins and honey. Certain fragrances can also contain some non-vegan ingredients. For a product to be vegan certified it must meet certain criteria. All our products included in our vegan and organic section have been vegan certified.
Why choose vegan beauty products and fragrances?
More often than not; vegan beauty products are more gentle to skin due to their naturally derived ingredients which makes them perfect for sensitive skin or delicate areas. Vegan products are also more eco-friendly and kinder to the planet which is becoming ever-more important in today's society.
Here's a few of The Fragrance Counter's Vegan beauty and fragrance products for a bit of inspiration...
Ghost Fragrances has recently received a Vegan Society certification with 10 of the brands core fragrances. Orb of Night is Ghost latest vegan release which is a woody floriental scent with top notes of mandarin, cherry almond and bergamot. Capturing the energy of a new day, Ghost Orb of Night is the perfect transitional day to night fragrance.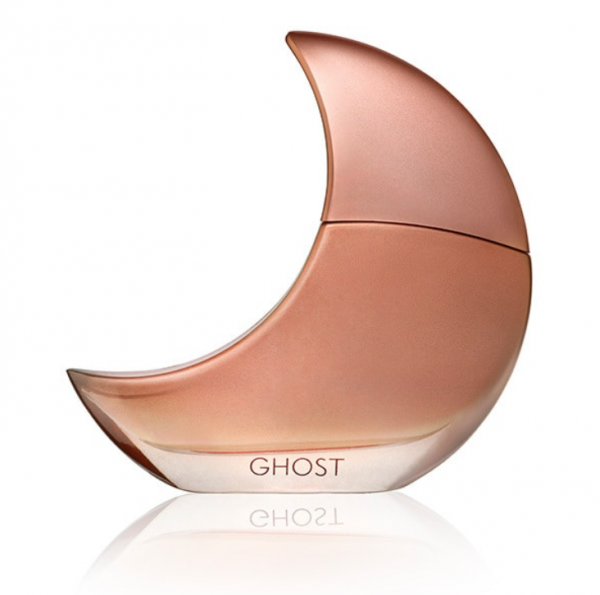 Korres boasts a large collection of fragrances, 100% of which are vegan. Korres products are inspired by clean, greek formulas. Korres fragrances were created to capture the duality of Greece - conscious yet premium, complex yet balanced, classic yet contemporary. Korres also offers a range of natural skin and body care.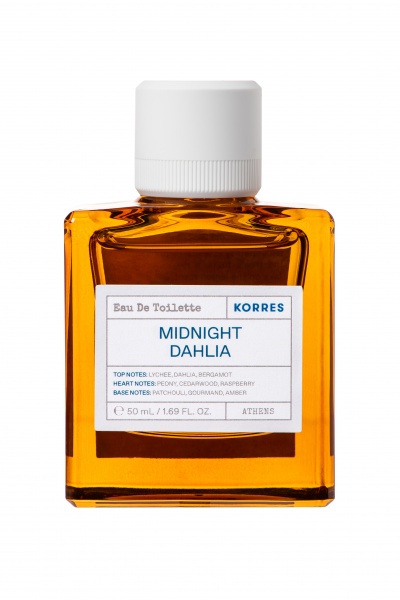 Juice Beauty prides itself on creating natural and vegan formulas that perform better than conventional beauty products. Karen Behnke is the creator of Juice Beauty, developing the idea for the brand during her first pregnancy. Juice beauty offers a wide range of skincare, packed with antioxidants and vitamins which multiple clinical tests have proved to be effective.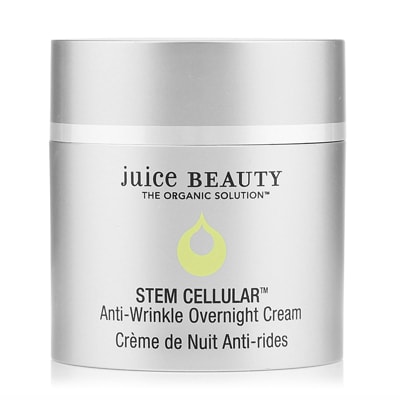 Spa Magik, formally Dead Sea Spa Magik, creates products with mineral rich ingredients which are helpful to combat dry or irritated skin. The brands philosophy is that our body needs minerals. Mineral deficiency can contribute to common problems such as eczema and psoriasis. Spa Magik offer a wide range of products from bath salts to hair care to makeup, many created with vegan formulas.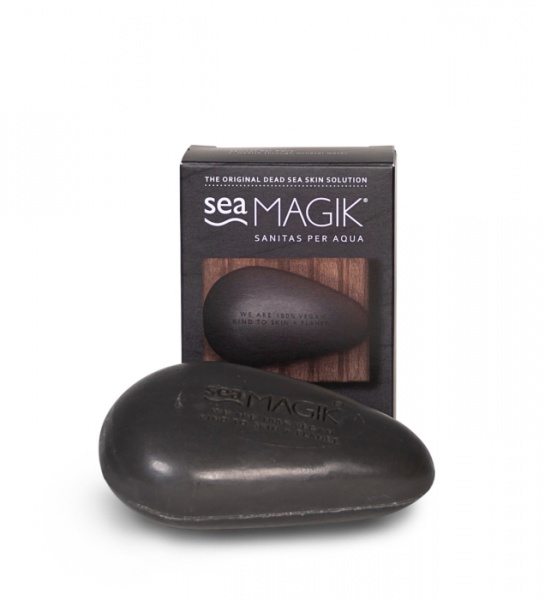 Still hungry for more? Shop our full Vegan Range