THE BEST WINTER SKINCARE 2019
3 December 2019 | Admin
THE BEST WINTER SKINCARE 2019
The cold, icy weather that goes hand in hand with the winter season can take a toll on your delicate skin. Here at The Fragrance Counter, we've come up with our top 5 winter skincare products.
Cowshed INDULGE BLISSFUL Body Lotion 300ml.
This moisturising body lotion is perfect for soothing dry or cracked skin and it smells delightful!
Scottish Fine Soaps Au Lait Bathing Milk
Perfect after a long day of Christmas shopping or just for those cold evenings in, this relaxing bath milk contains real milk which softens and conditions skin, leaving it perfectly smooth.
Elizabeth Arden Eight Hour Cream Skin Protectant
This classic skincare product protects and nourishes skin from the harsh winter breeze and is available in both fragranced and fragrance free tubes.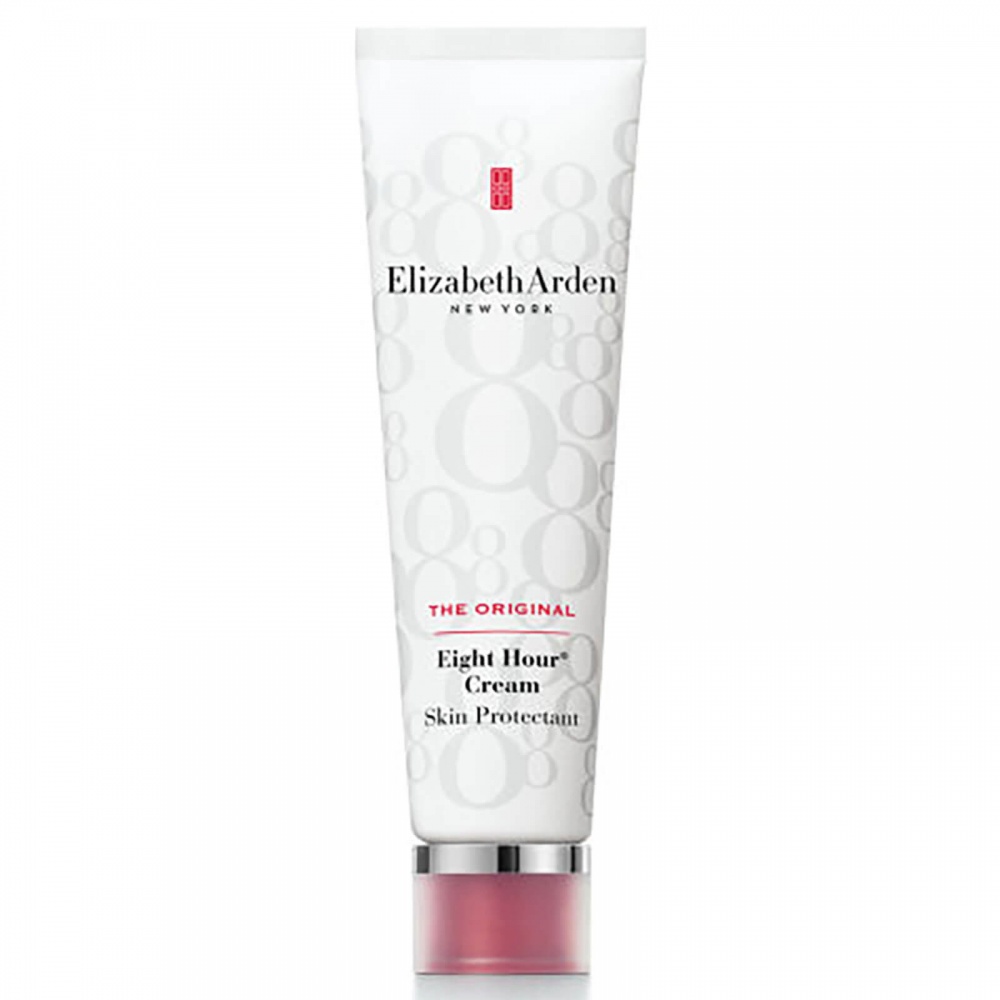 Burt's Bees Skin Nourishment Day Lotion SPF15
Hydration and protection all day long. This moisturising day lotion softens skin while also providing SPF15 protection.
Arran Formulas Ginger and Ginseng Hand Cream
Sooth and soften hands this Winter with Arran's Ginger and Ginseng hand cream. Featuring a fiery scent, perfect for the Christmassy season. Receive a free Arran Gift Set (worth £10) when you spend £30 or more (while stocks last!)
We hope these skincare recommendations were useful, check out the full skincare range here.
https://www.thefragrancecounter.co.uk/skin-care.html