SPRING TREATS
23 April 2020 | Admin

I think we can all agree that Spring 2020 has been unusual to say the least. So we've come up with some small pick-me-ups to put that spring back in your step...
Scottish Fine Soaps Au Lait Gift Set
Featuring body wash, body butter, hand & nail cream and mini soap this set gives you everything you need for a relaxing night in.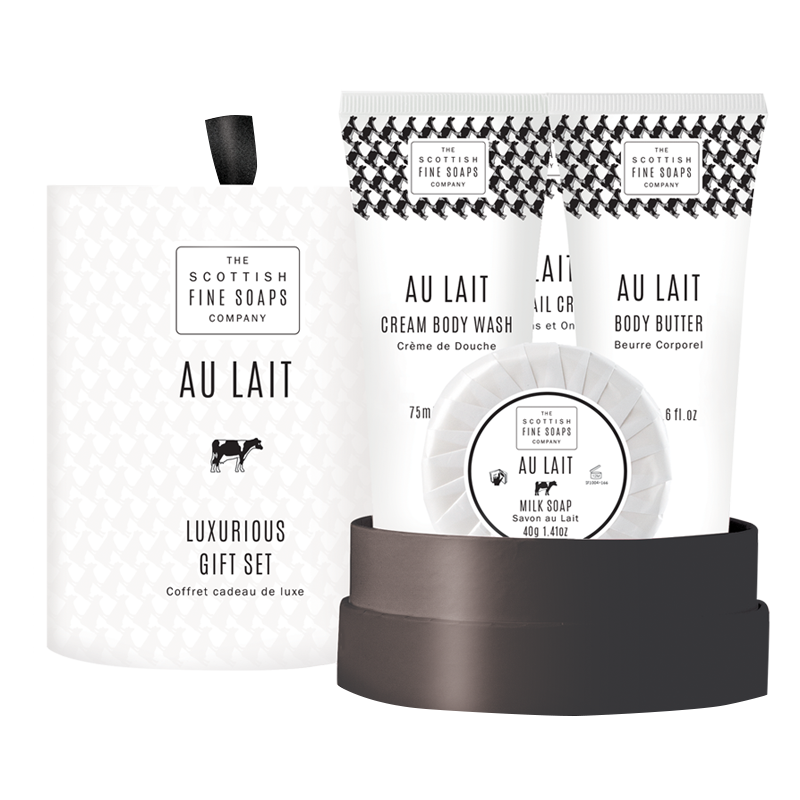 Sara Miller Hand Cream Collection
6 different hand creams each with their own unique design. Sara Miller offers great hand care while keeping the packaging bright and exciting. Perfect as a gift or for a pick-me-up treat for yourself!
Cowshed Indulge Blissful Room Candle
Cowshed offer a range of candles and diffusers. Blissful features scents of; Rose Geranium, Linden Blossom and Frankincense. A floriental blend that restores harmony and aids relaxation.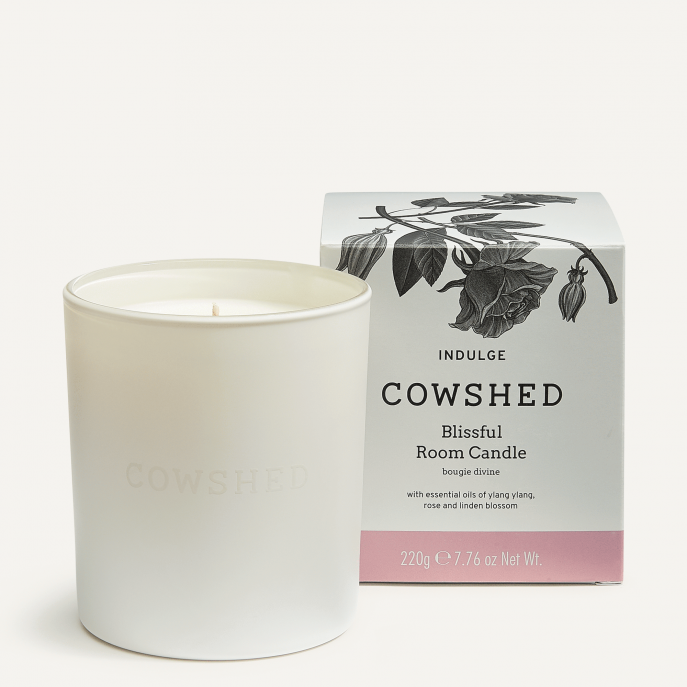 Noble Isle Rhubarb Rhubarb! Bath & Shower Gel
Noble Isle offer a range of bath, shower and hand care products. Rhubarb Rhubarb! is one of the brands most popular fragrances and is also available in a hand cream.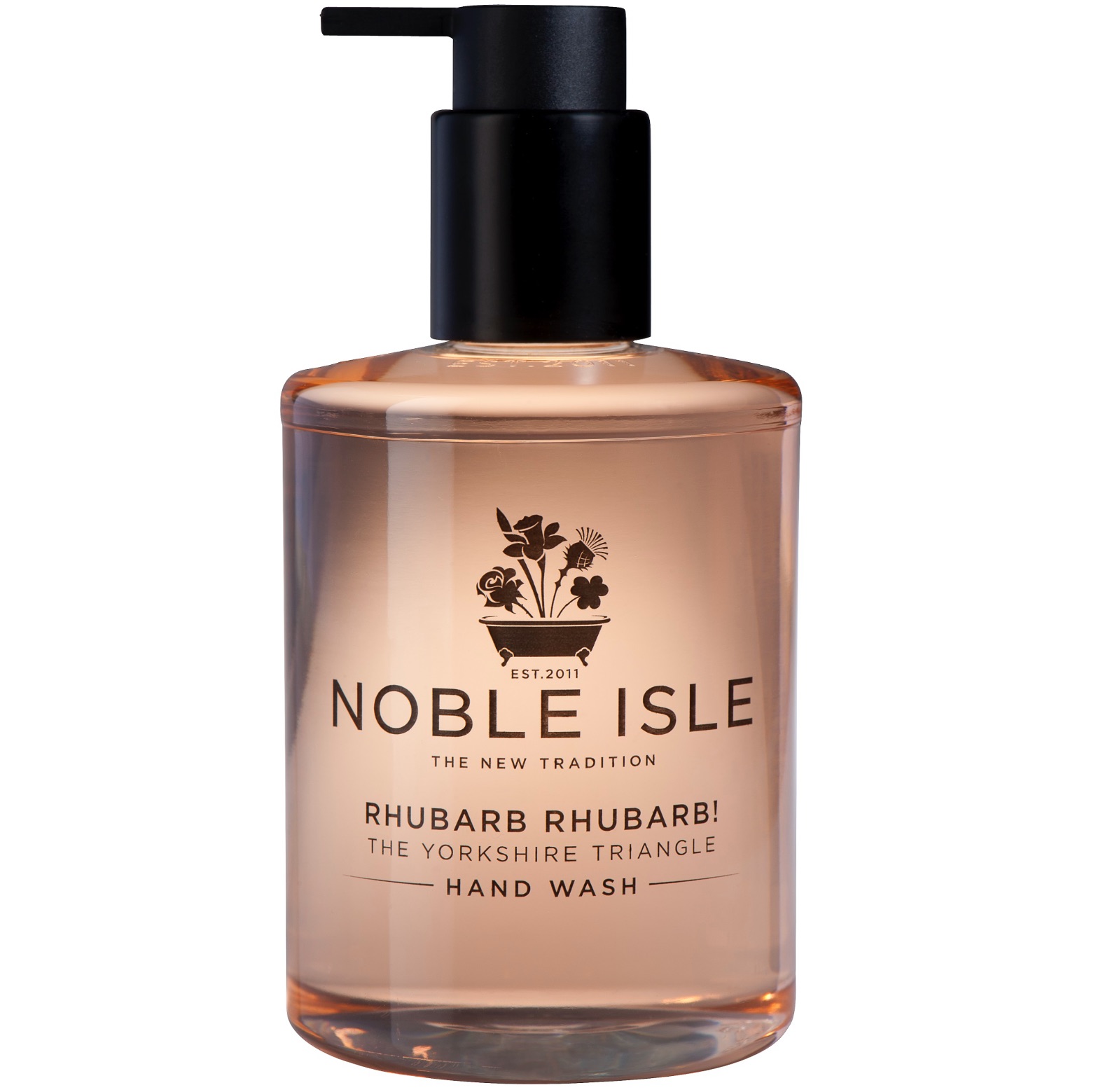 Berdoues Somei Yoshino Unisex Eau De Parfum
Berdoues offer a range of unique fragrances, each with their own uniquely designed bottle. Somei Yoshino offers a blend of shiso from Japan, jasmine sambac from India and patchouli from Indonesia. A floral scent for men and women.