ROGER & GALLET THE NEW HERITAGE COLLECTION
12 January 2023 | Admin
The Roger & Gallet Heritage collection is a tribute to the brand's signature fresh, light, beneficial and joyful fragrances. A journey through 160 years of creations.
The collection consists of 3 key fragrances; Gingembre, Lavande Royale and The Vert.
Warm spices, bergamot zest, vanilla-like accents... Ginger is an epicurean fragrance that celebrates delectable delights. An explosion of sweet and sour aromas that enchant both the sense of taste and the sense of smell. Sensual, natural Ginger extract with energizing properties gives the composition its character. Spicy notes are quickly immersed in the amber and woody warmth of Benzoin.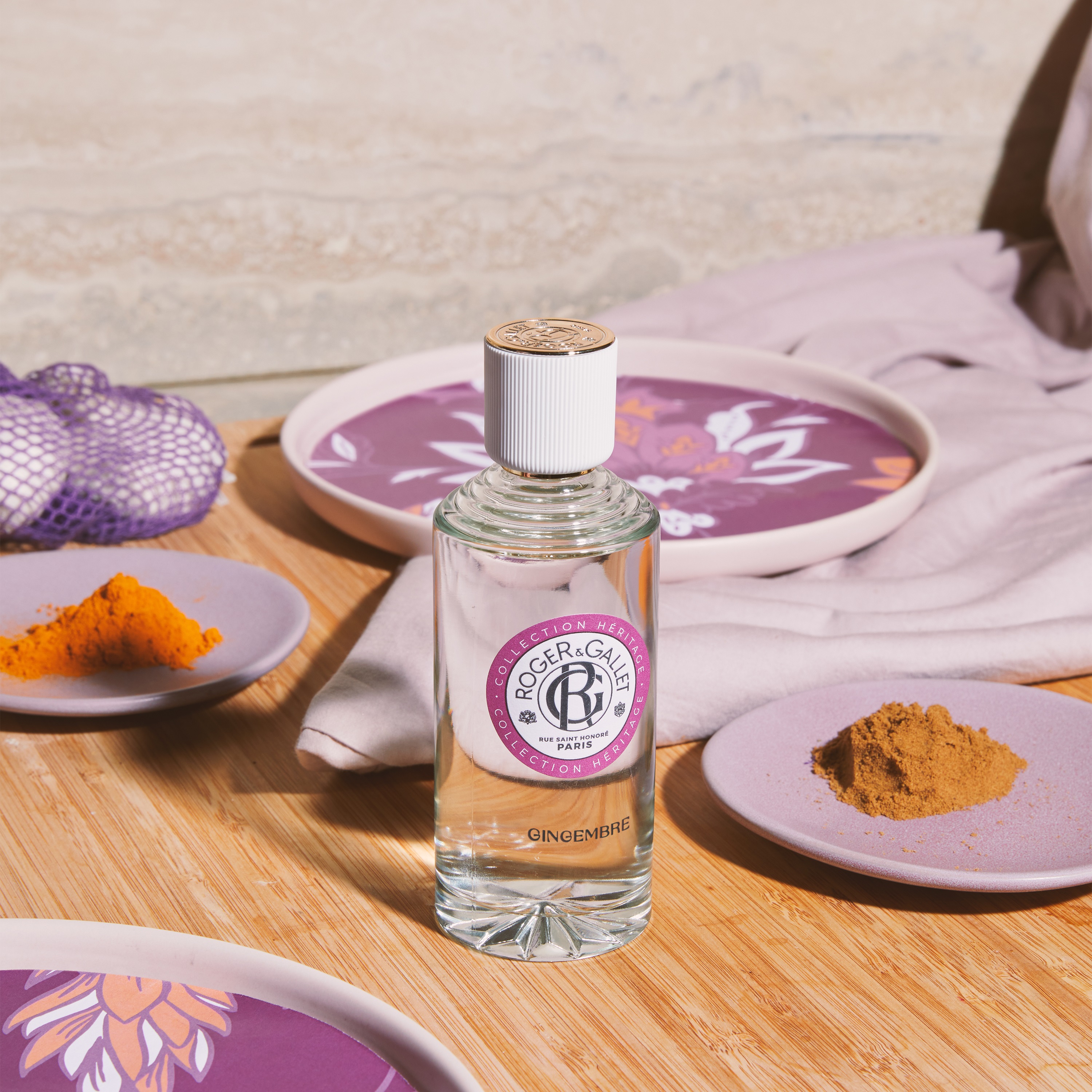 Lavande Royale offers a change of scenery, with aromatic and woody notes from Provence. Sweet and fresh, essential oil of lavender, known for its relaxing action on the body and mind, gives the composition comforting roundness. Its aromatic facets are awakened by the cheerful, sunny notes of bergamot. The drydown exudes dry and woody notes of cedar that add royal elegance to this country freshness.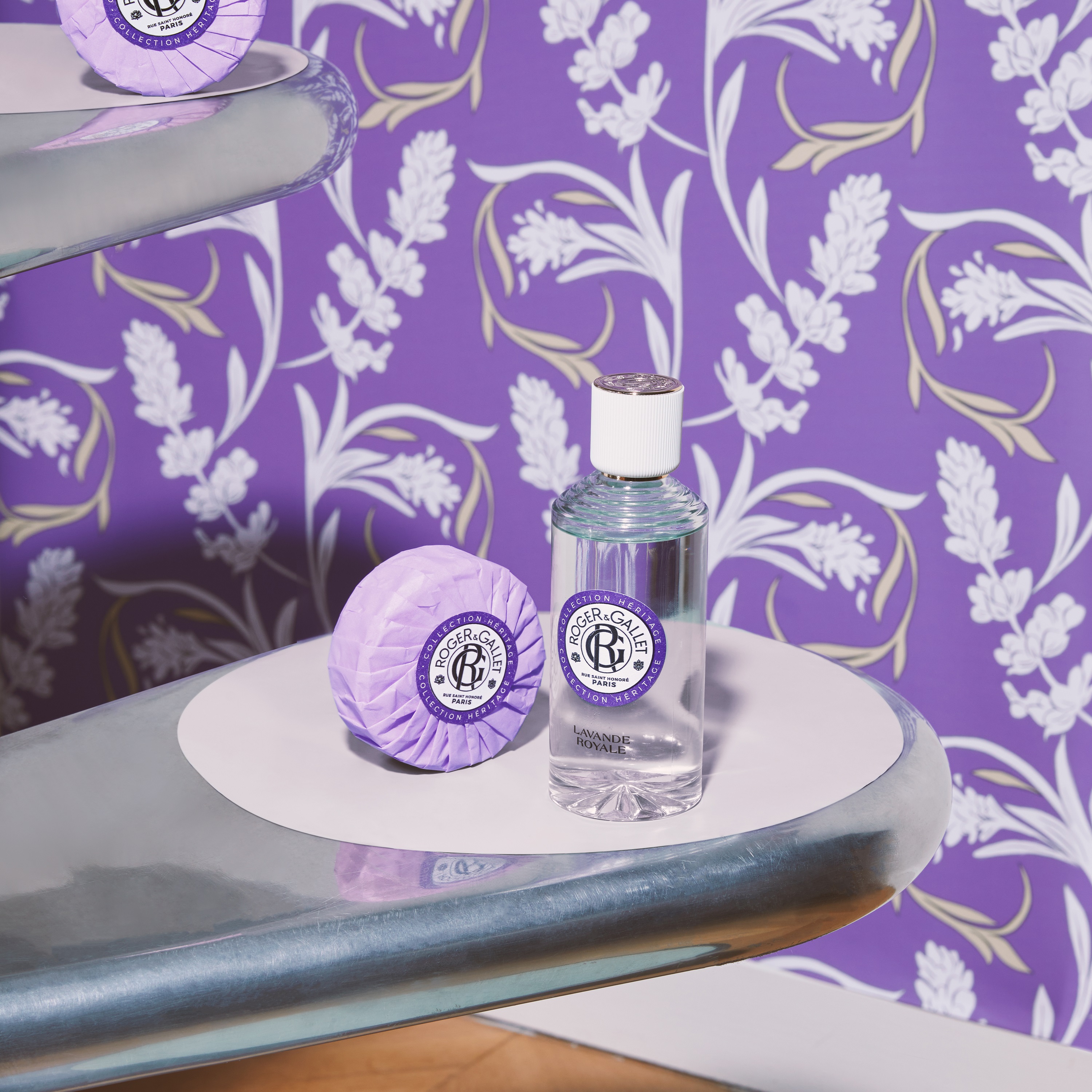 Thé vert is an airy fragrance similar to a cloud of tea, a luminous harmony of lemony and woody notes that invites you to take your time and savor the moment. Perfectly well-balanced, the caress of Calabrian lemon awakens citrus notes. The heart unfolds with natural green tea extract, soothing and relaxing the senses. Enveloping us like a cloud of milk, Guaiac Wood plunges us into a warm woody base.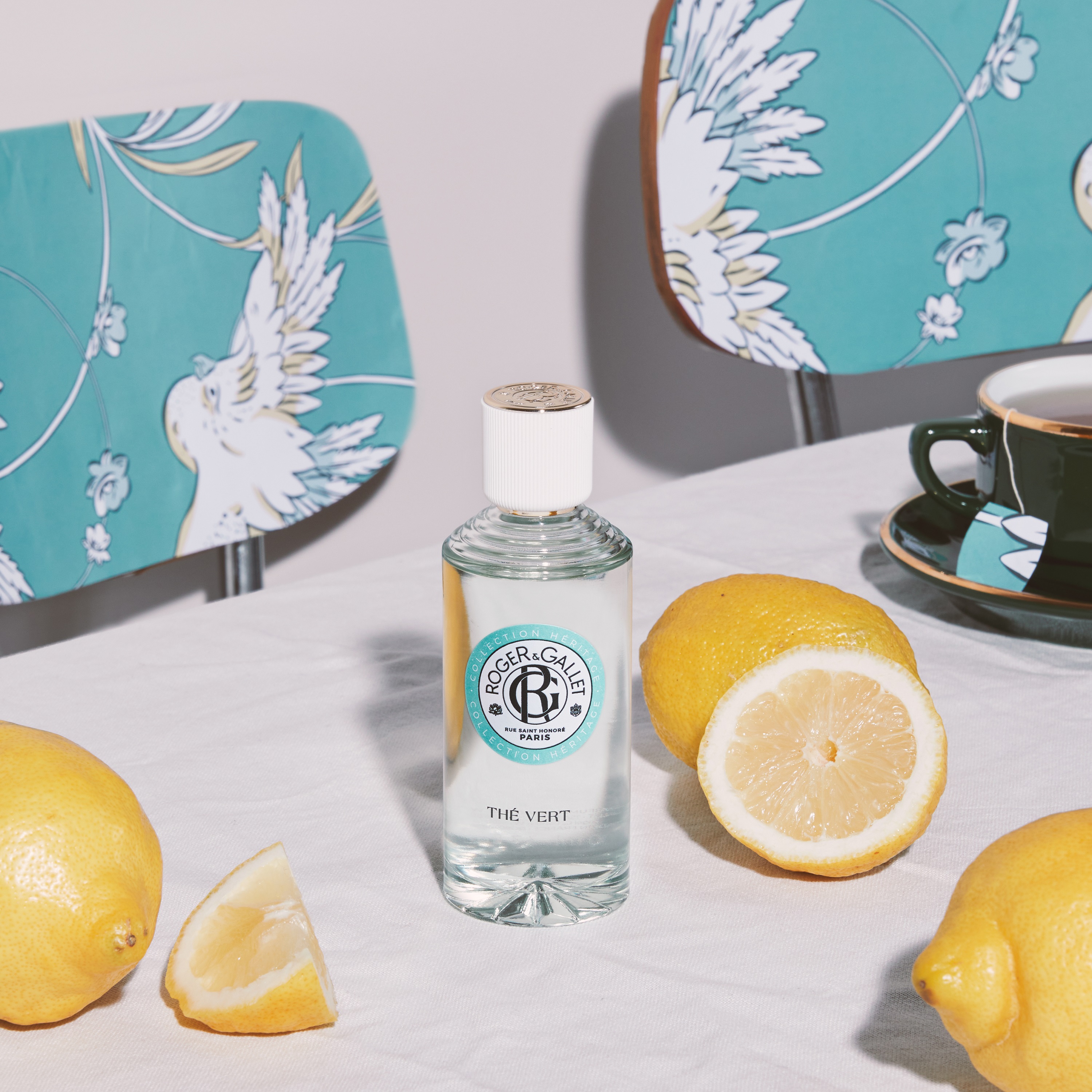 Shop the full Roger & Gallet Heritage Collection