NEW BRANDS: INTRODUCING MARC JACOBS
Wednesday, 22 June 2022 | Admin
American fashion designer Marc Jacobs started creating fragrances for women in 2001. It wasn't until 2007 that the Daisy range was born...
Jacobs was the creative director at Louis Vuitton for many years and was known for being very influential. He launched his own brand in 1986, later leading him to make some of the most popular women's fragrances in todays age.
Daisy is the perfume Marc Jacobs is probably most known for. Created in 2007, the scent features notes of wild berries, violet and sandalwood. Encased in the classic gold and white daisy bottle. Beautiful, optimistic and pure.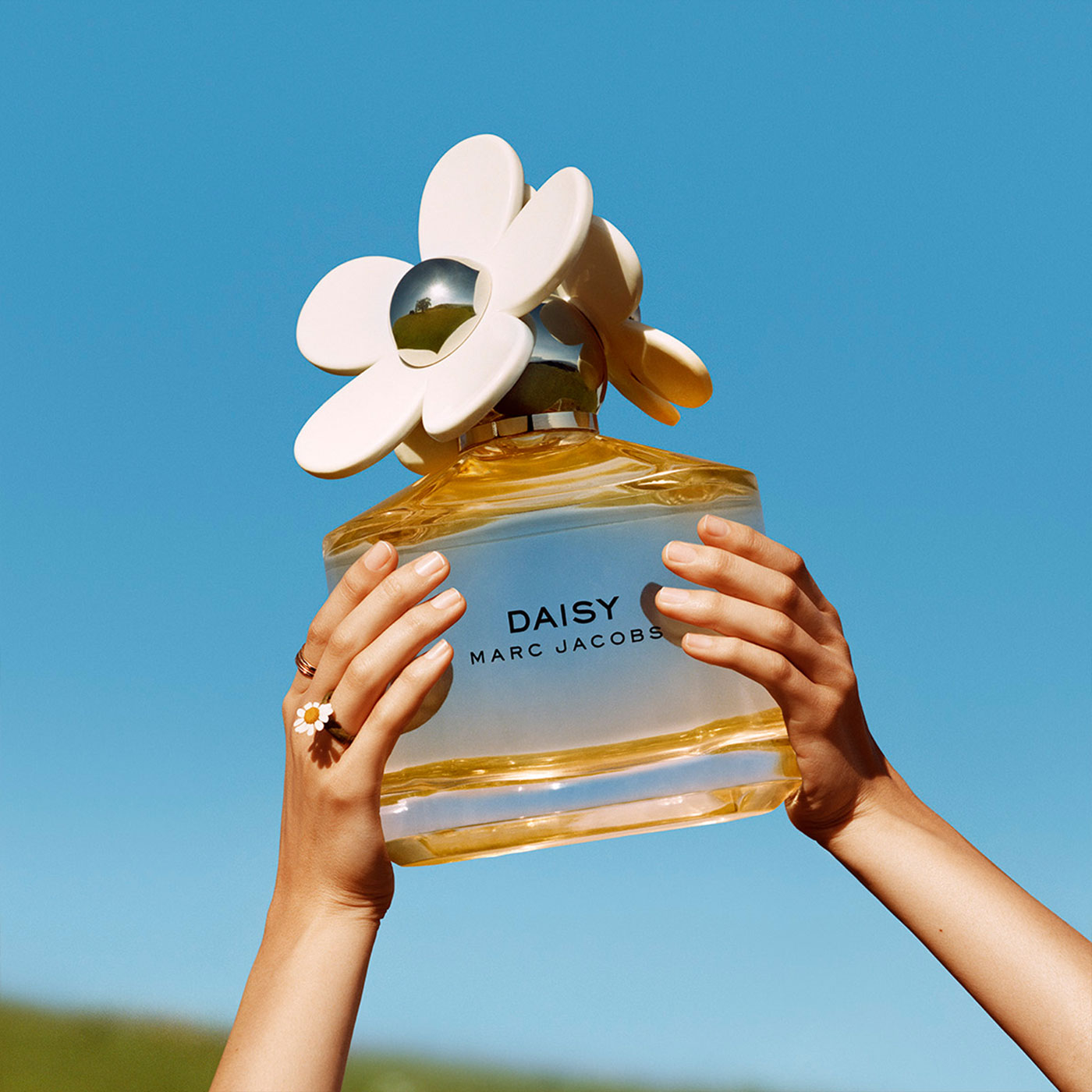 Stemming from the original Daisy range; Daisy Love fills the air with a contagious love of life. With fruity top notes on a feminine base, Daisy Love creates a memorable and lasting gourmand twist.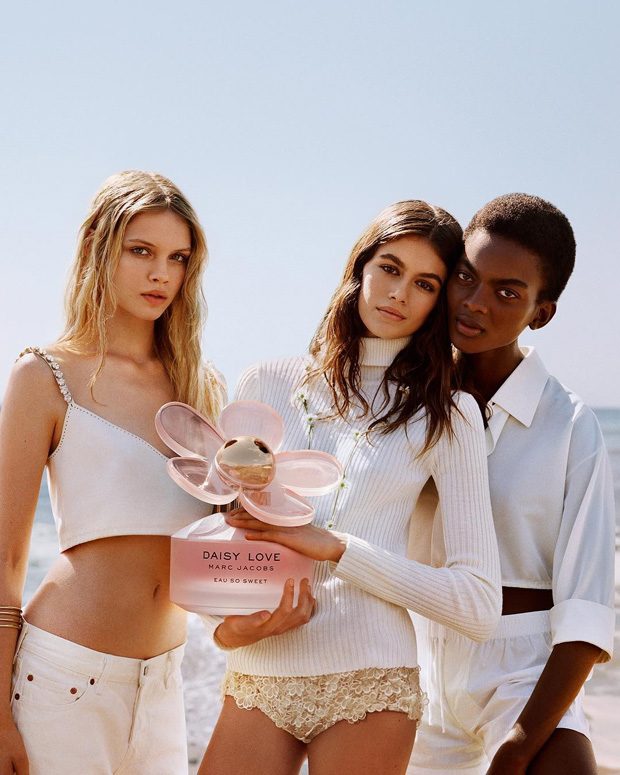 The newest branch in the Marc Jacobs fragrance range. Perfect eau de parfum celebrates individuality, self-love and being #PerfectAsIAm. Playful, modern and bright with notes of bright daffodil, rhubarb, almond milk and soft cashmeran. In 2021; Marc Jacobs released Perfect Intense Eau De Parfum a deeper interpretation of the original Marc Jacobs Perfect fragrance.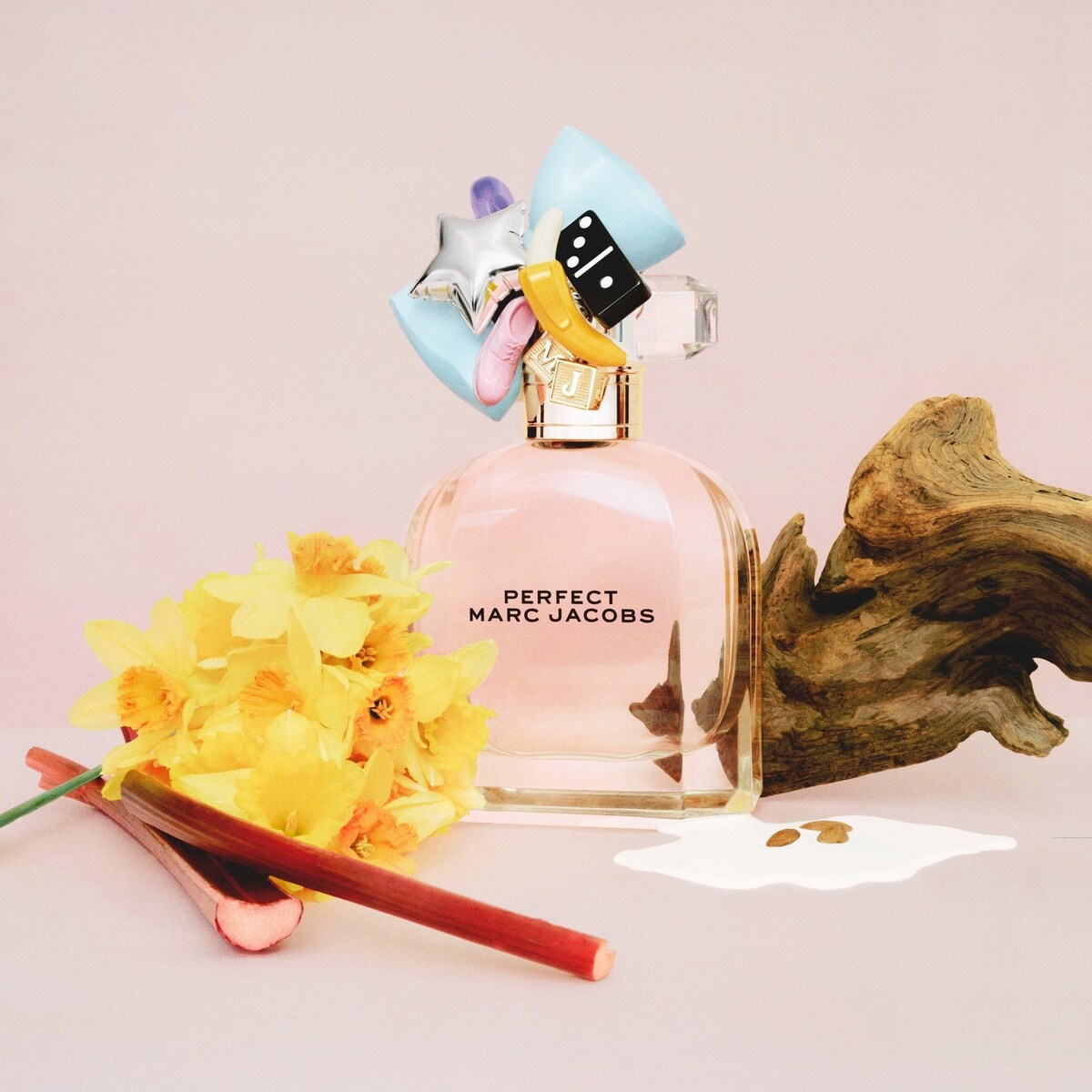 Shop the full Marc Jacobs Fragrance Collection