MOTHER'S DAY 2020
Thursday, 19 March 2020 | Admin

With Mother's Day around the corner, we've come up with our top choices of gifts for under £20 and over £20.
Under £20
Sara Miller Hand Cream Trilogy 3 x 30ml In Tin
Encased in a beautifully decorated tin, Sara Miller luxury hand cream leaves hands soft and subtle.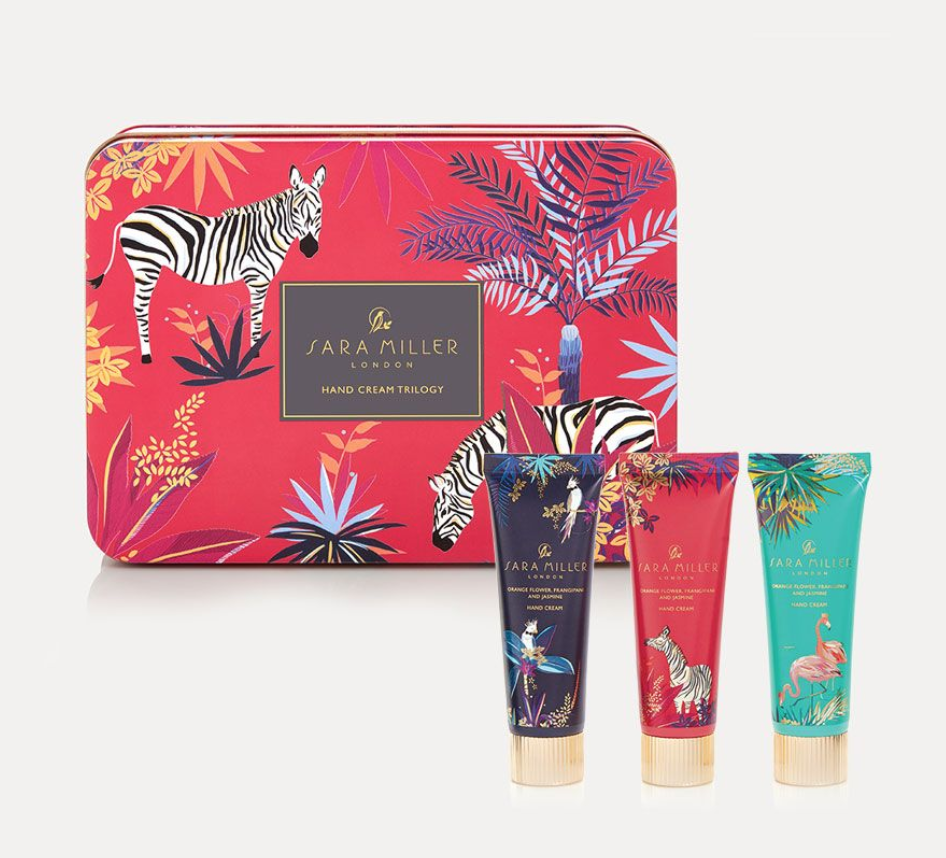 Heyland & Whittle 10 Small Soaps in a Gift Box
This gift set is perfect for the indecisive gift giver. With 10 mini soaps, this gift box will fill any room with an array of beautiful scents.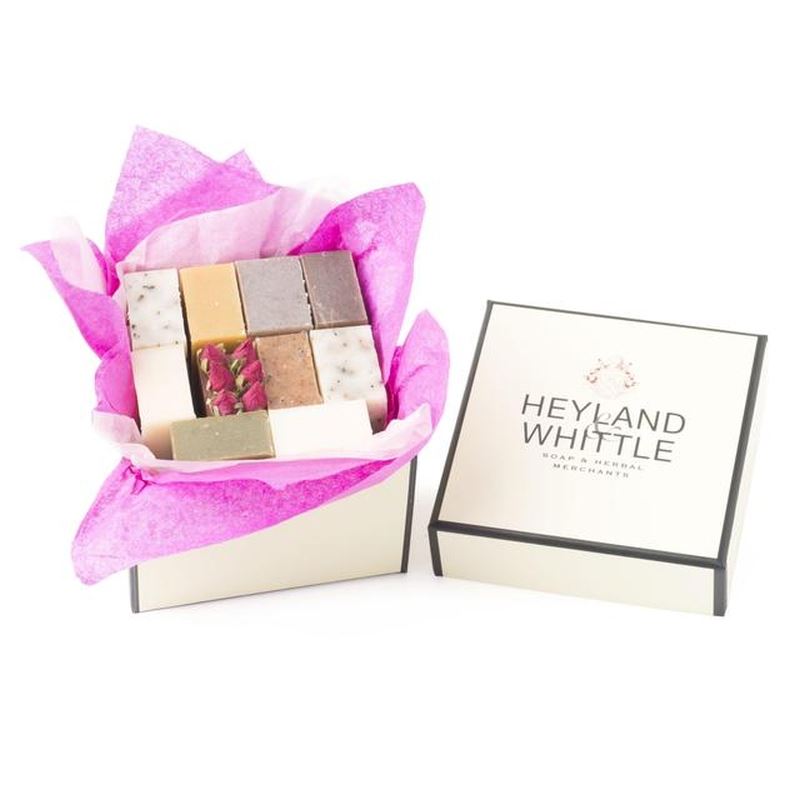 Scottish Fine Soaps La Paloma Luxurious Gift Set
This perfectly pink set includes a body wash, hand & nail cream and luxury soap encased in a 1920s inspired decorative box.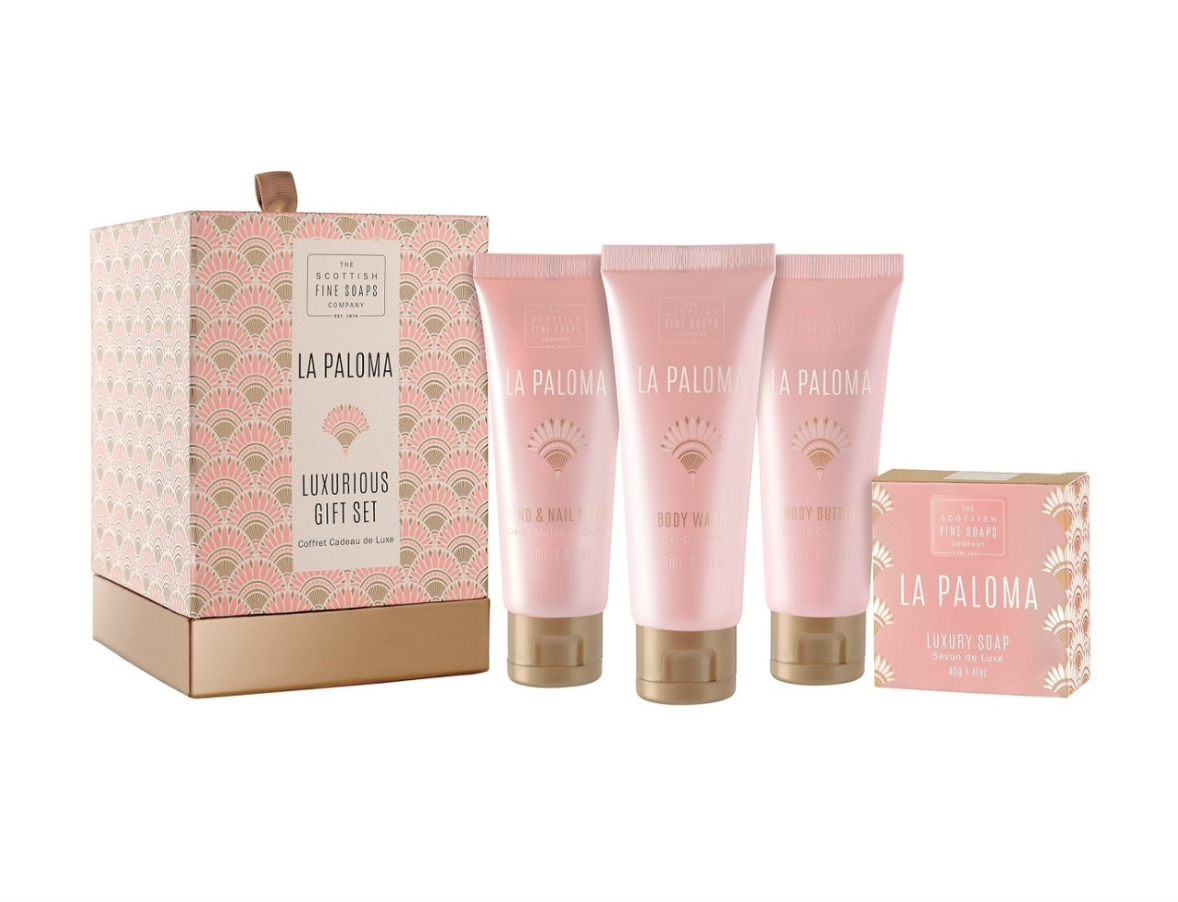 £20 and over
Ecoya Madison Jar Sweet Pea and Jasmine Candle 400g
​This fresh scented candle is perfect for the spring weather and will be the perfect touch to any home with Ecoya's sleek and minimal design.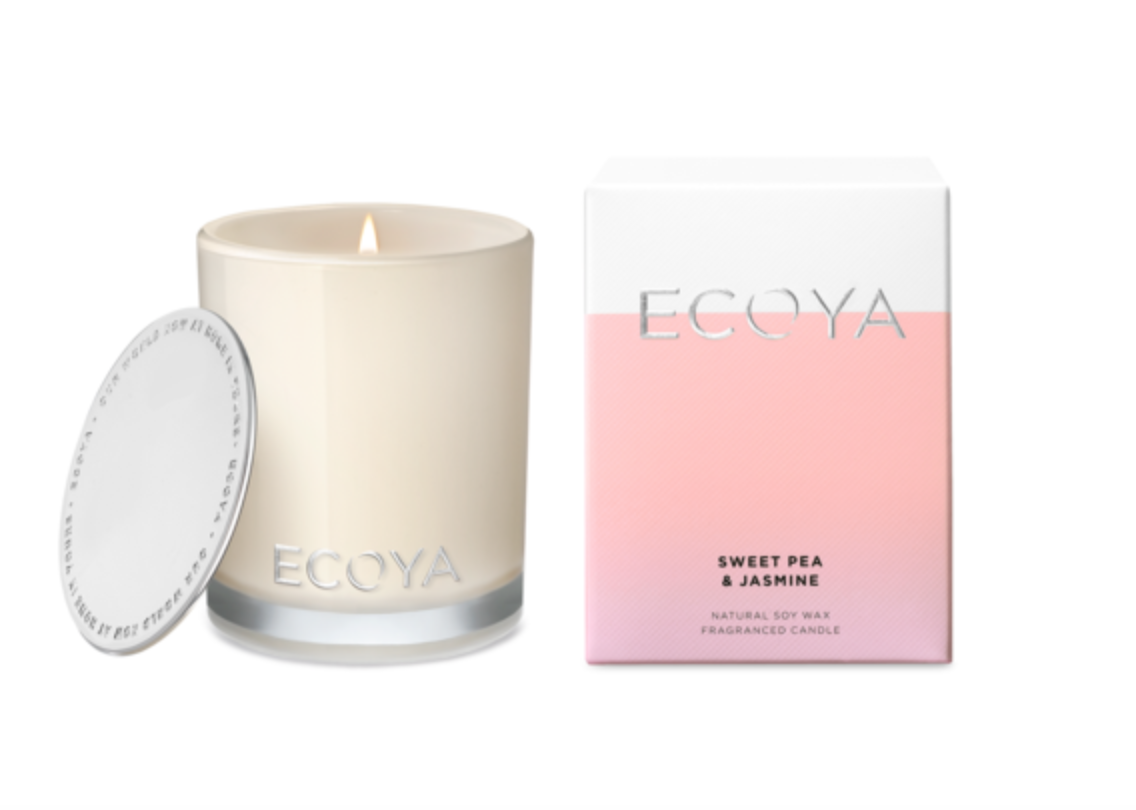 This miniature soap set is perfect for travel and offers 5 different and unique scents to try, and at £20 it won't break the bank!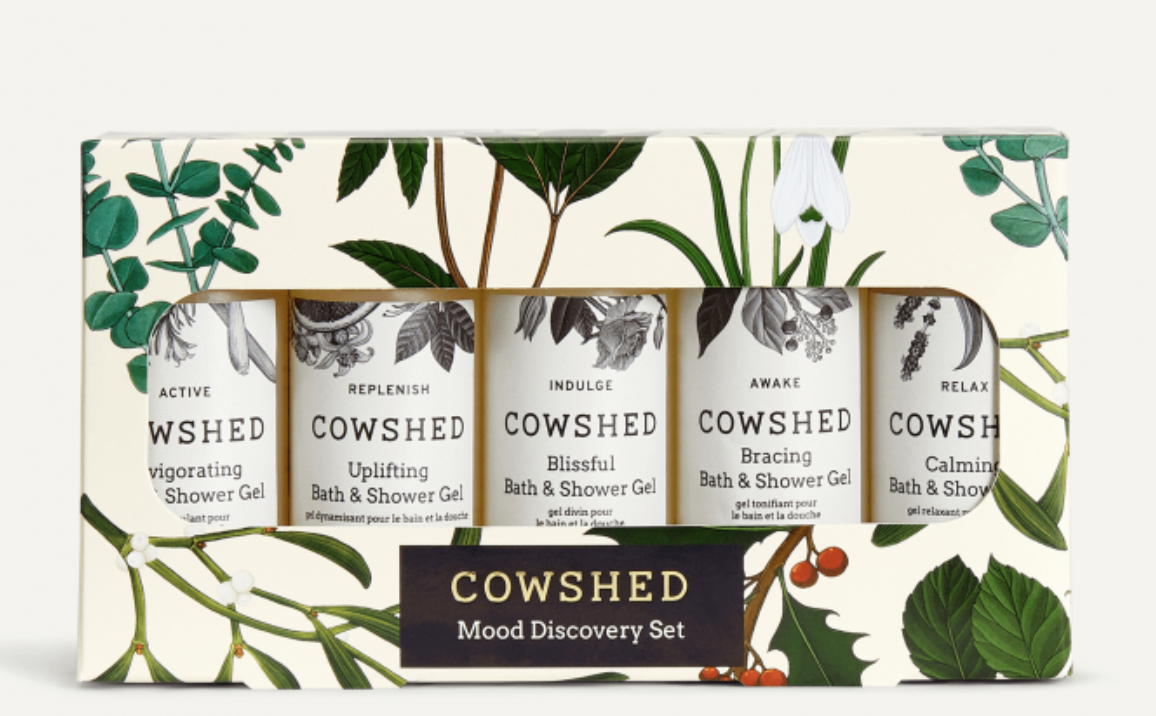 Vanilla Blanc Lemongrass and Eucalyptus Dives Gift Set
Vanilla Blanc offer gifts encased in a unique handmade box. This gift set contains a diffuser and coconut wax candle.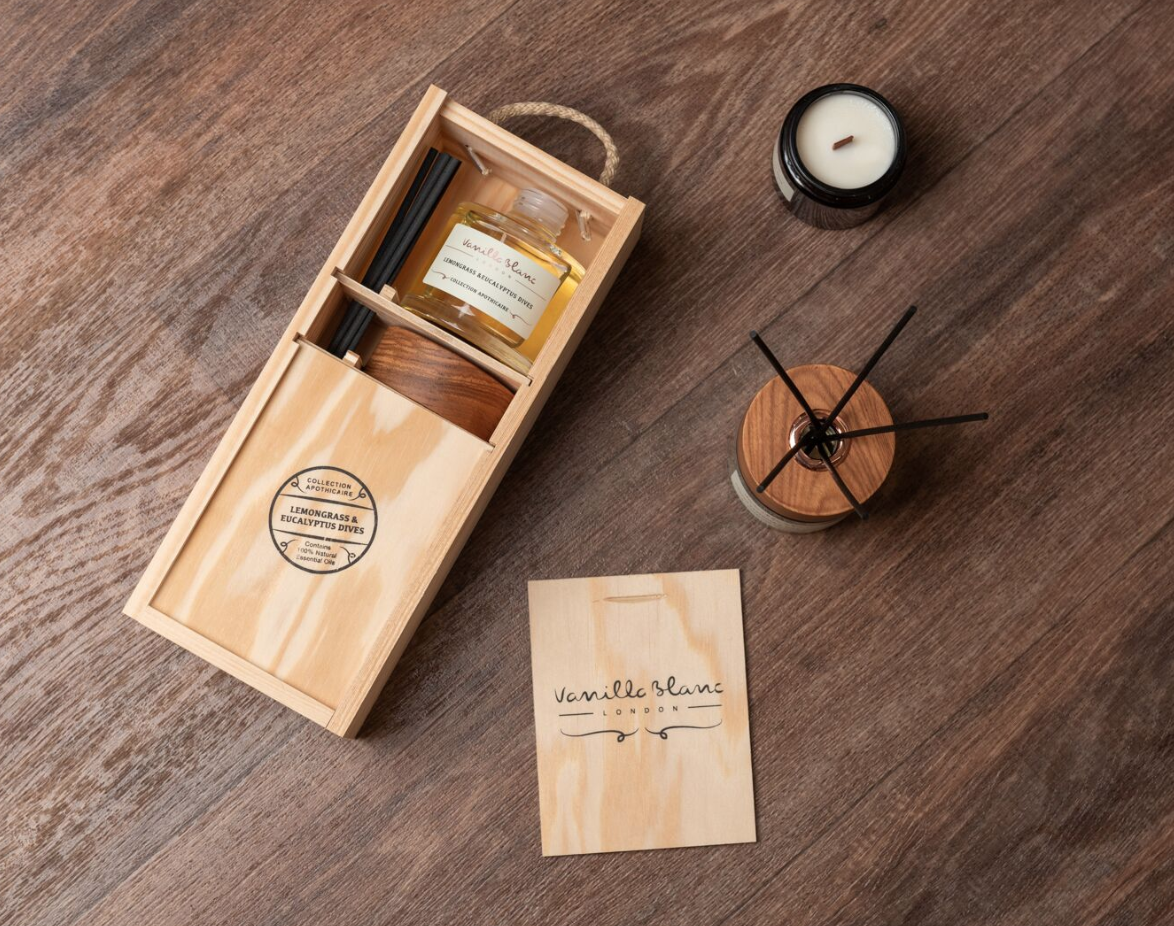 All products are available online and in-store.