KORRES SKINCARE- CLEAN, GREEK BEAUTY
4 May 2021 | Admin
Clean, Greek Beauty. Powered by natural Greek botanicals and inspired by traditional remedies.
Built on a library of over 3,000 herbal remedies, Korres formulas are born from a deep knowledge of homeopathy and biological research.
Korres Elasti- Smooth Body Butters
Creamy and rich body butter packed with shea butter and a proprietary blend of oils including Grecian Almond Oil plus the power of Elasti-Smooth™ technology to smooth and quench parched skin improving elasticity and bringing younger healthier looking skin to the surface.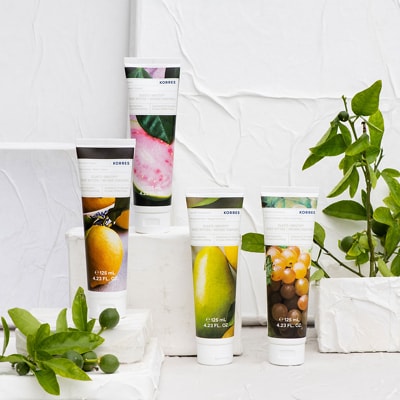 Korres Pomegranate Pore Blurring Gel Moisturiser 40ml
One of Korres' all year round bestselling products. This cream-gel moisturiser with natural pomegranate extract and salicylic acid blurs pores while deeply hydrating to help balance and clear skin.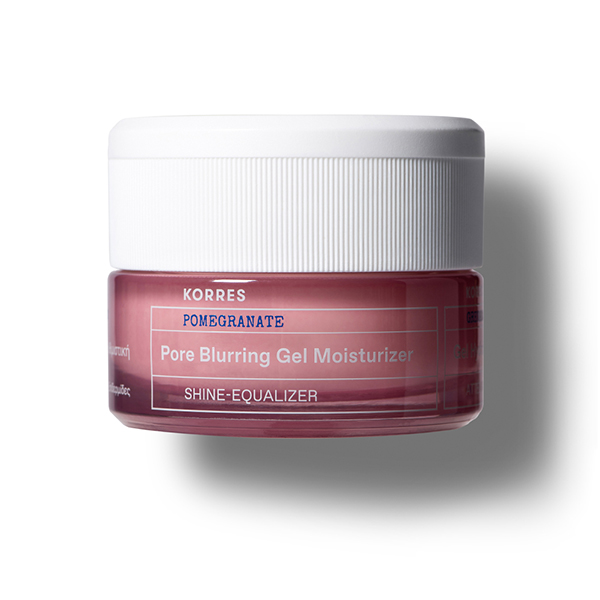 Korres Greek Yoghurt Nourishing Probiotic Gel Cream 40ml
Another Korres best seller. This ultra hydrating, gel-cream moisturiser with probiotic-rich Greek yoghurt promotes a healthy looking, plumped bounce to your skin that lasts all day. Apply to the face and neck AM and PM, avoiding the eye area.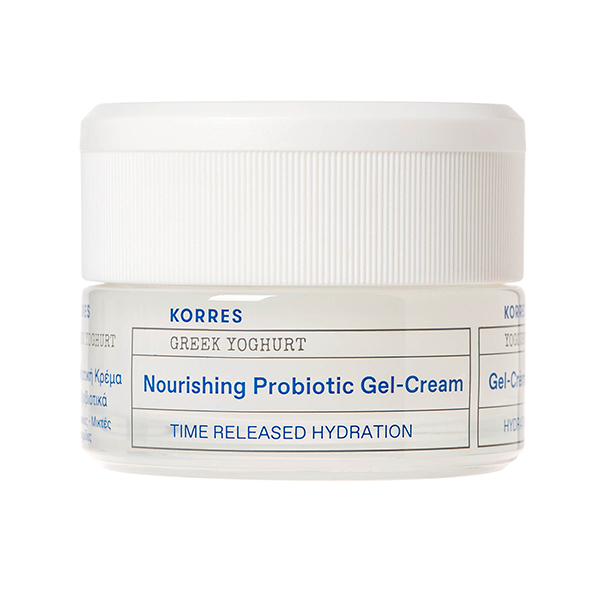 Korres Greek Yoghurt Foaming Cream Cleanser 150ml
A nourishing cream-to-foam, soap-free cleanser that's formulated with naturally soothing Greek yoghurt and gentle enough for the most sensitive skin. 'The Greek Yoghurt Cleanser removes makeup, dirt, impurities and SPF all-in-1 step, so there is no need for a second cleanse' - Sam Archer, Director of Product.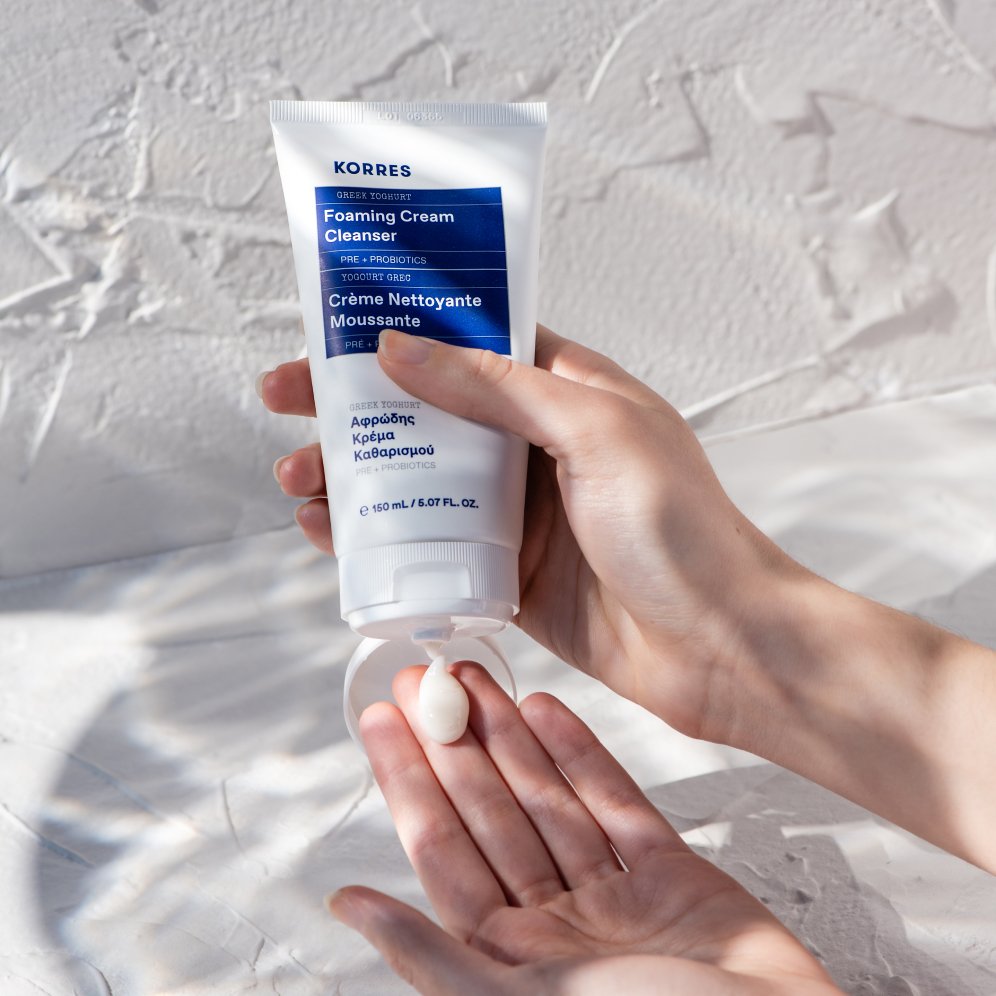 The gel to foam shower gel combines activated aloe extract, wheat proteins and marshmallow root to help maintain the skin's natural moisture level for a comforted clean each day that locks in hydration and supports younger looking, supple body skin.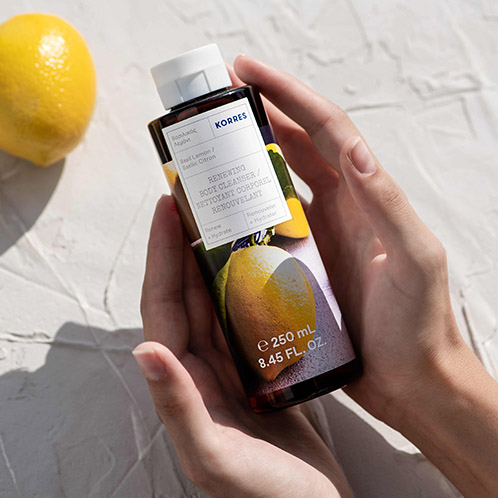 Shop the full Korres collection HERE