INTRODUCING NEW BRANDS...
4 October 2021 | Admin
We are very excited to announce that we are now an authorised retailer of Jimmy Choo, Montblanc, Paul Smith, Coach, Karl Lagerfeld, Abercrombie & Fitch, Hollister, Roger & Gallet and Pino Silvestre...
A quick introduction to the brands:
Jimmy Choo
From signature fragrances to the newest collection, discover Jimmy Choo women's perfumes with a floral, fruity or oriental scent.
Jimmy Choo men's fragrances; Iconic and recognisable, explore the Full Jimmy Choo Collection.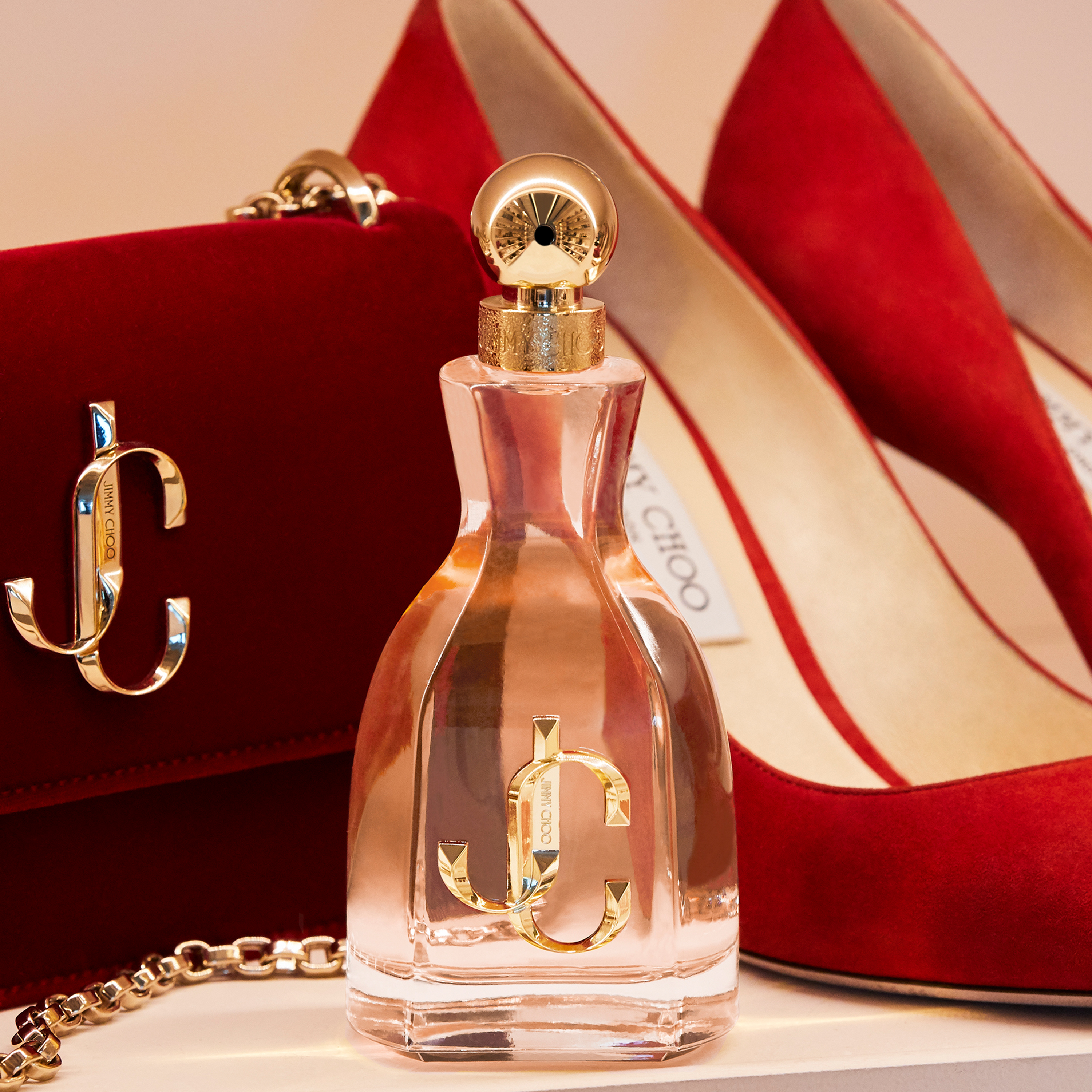 Montblanc
Powerful fragrances for men. The Montblanc range includes; Explorer, Legend Spirit and Explorer Ultra Blue. Discover the Montblanc range now.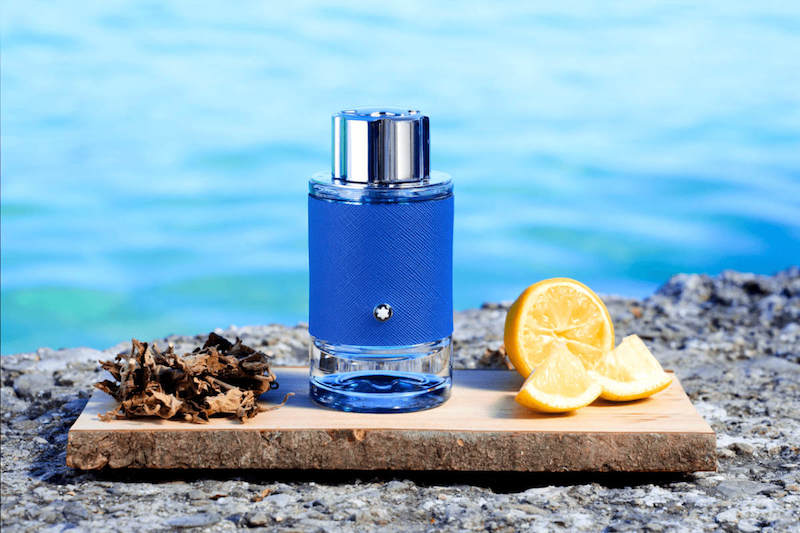 Paul Smith
Classic fragrances for Men and Women. Paul Smith offers a wide range of fresh and floral scents, encased in the signature Paul Smith bottles. View our Paul Smith Collection.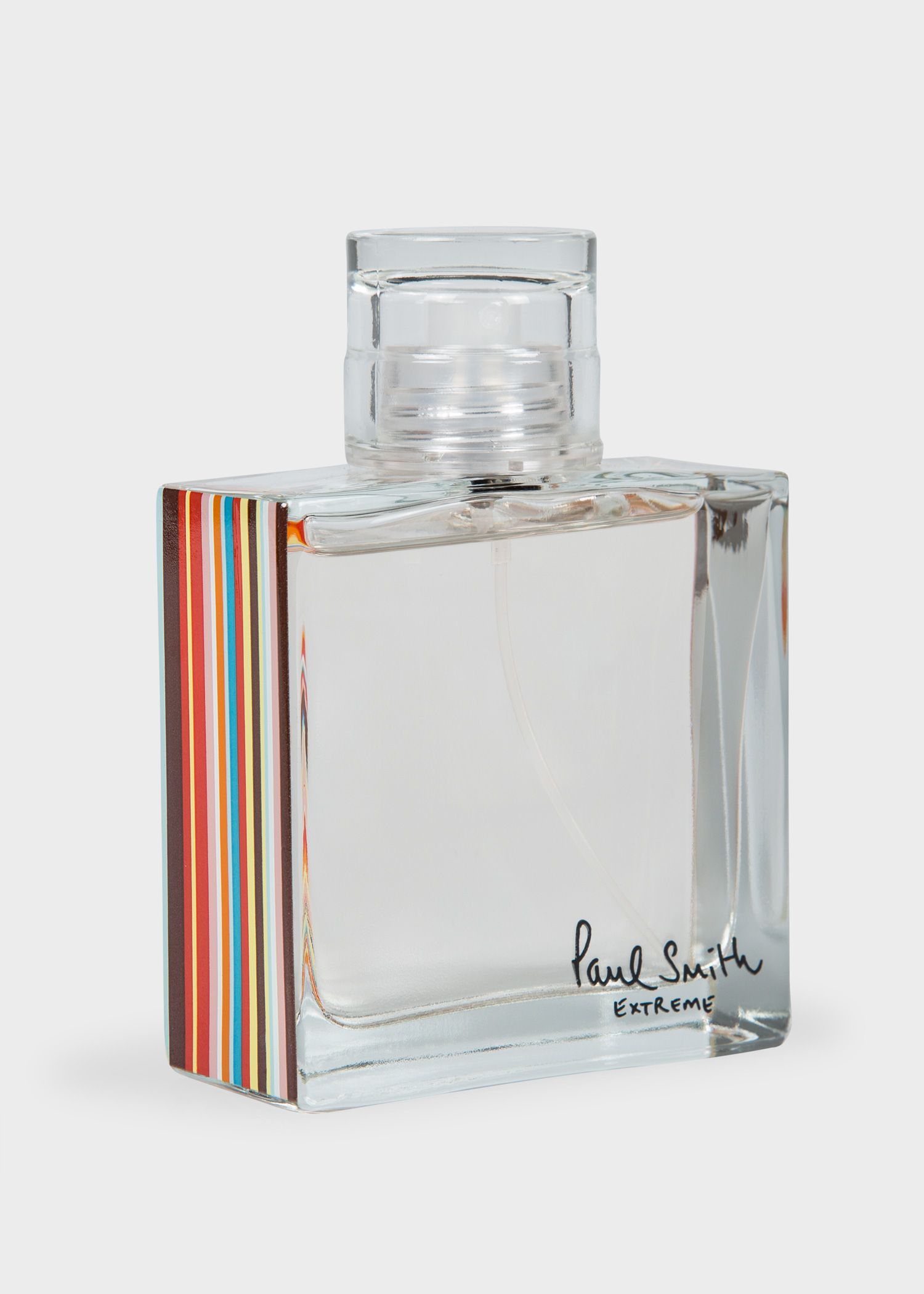 Coach
Famous for their classic handbags, Coach brings you chic perfumes with original horse and carriage logo embossed bottles. The latest fragrance 'Dreams' offers fruity notes of bitter orange, pear, cactus flower, gardenia, Joshua tree and ambroxan. Explore the elegant Coach Perfume Collection.
Karl Lagerfeld
Discover Karl Lagerfeld's irresistible range of fragrances for women and men. For her, feminine perfumes range from vibrant, fruity and floral to spicy and aromatic. For him, masculine colognes fuse notes from the earth and sea, for natural scents that are rugged, musky and powerful. Uncover Karl Lagerfeld Fragrances for him and for her.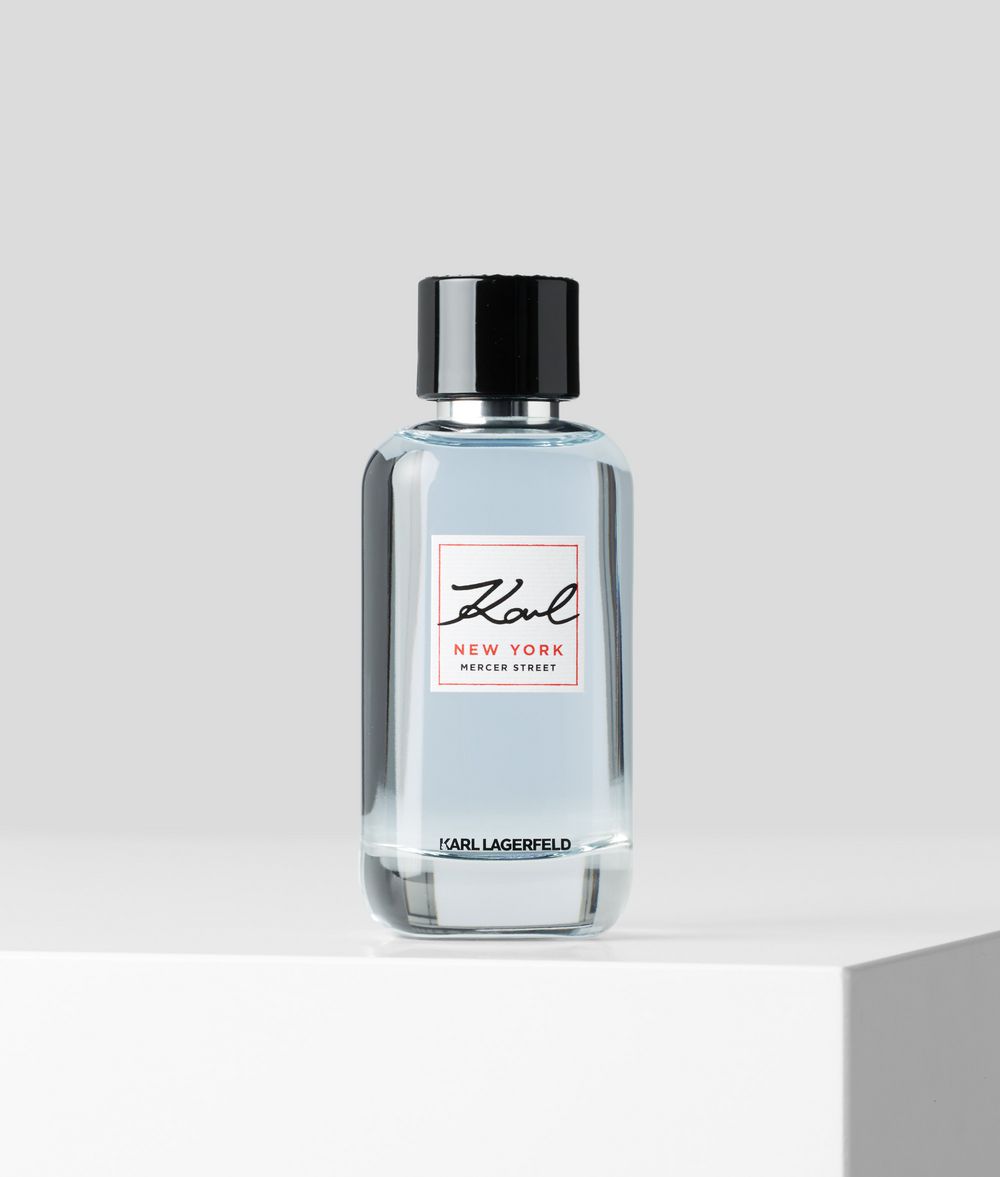 Abercrombie & Fitch
Known for their apparel wear, Abercrombie brings you a range of scents for him and for her. The latest fragrance for her; 'Fierce' offers notes of rich sandalwood, peony and beach woods. Unearth the Abercrombie & Fitch Fragrances.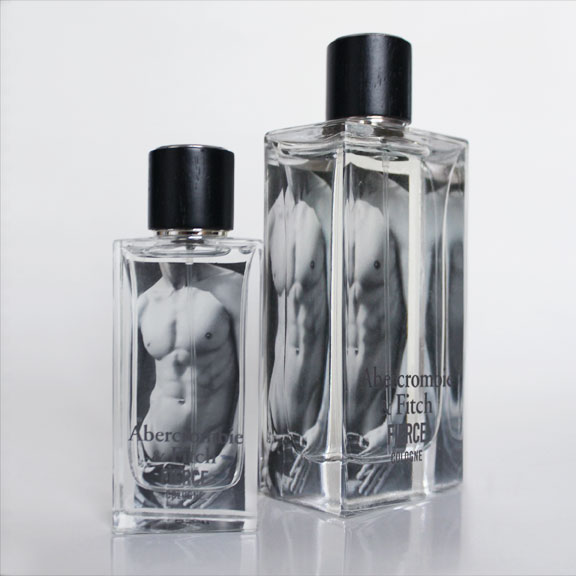 Hollister
The Californian brand brings you fresh scents for men and women. Emerse yourself in the Californian lifestyle with Hollister's uplifting fragrances or live your best life with Festival Vibes for him or for her. The Hollister Collection will let you live in the sunshine all year round.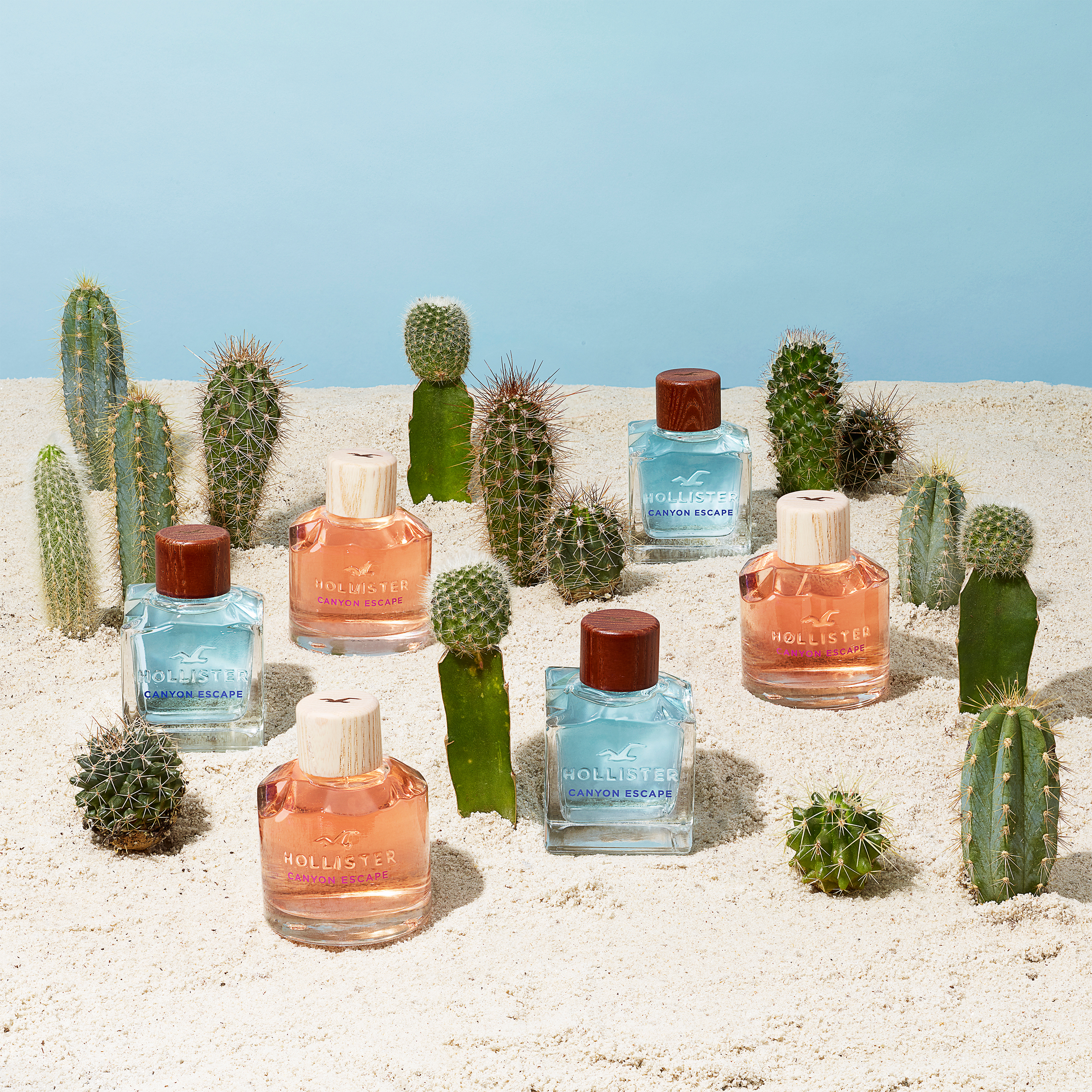 Roger & Gallet
Roger & Gallet offers fragrant beauty rituals and wellbeing, created with distilled precious essences. Roger & Gallet offer a range of fragrance, soap and bath & body ritual sets for him and for her. View the full Roger & Gallet Collection.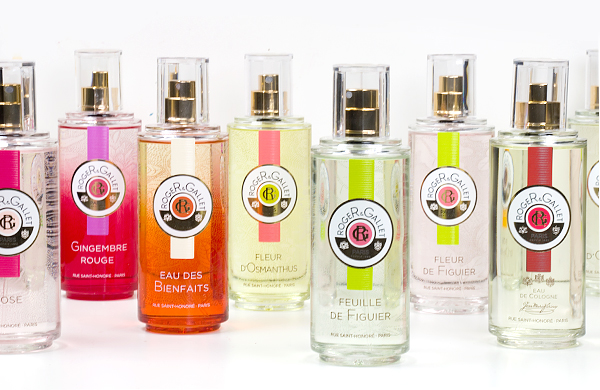 Pino Silvestre
Pino Silvestre Original was launched in 1955. The authentic bottle design is a unique expression of the refreshing scent inspired by the forest. Reveal the Pino Silvestre Range.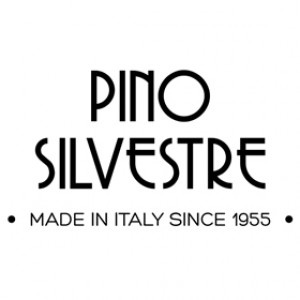 We are so excited to share these new brands with our customers and can't wait to bring you the new and exclusive fragrances and offers.