COWSHED HAND & BODY SOAPS
Monday, 27 April 2020 | Admin
Discover Cowshed's range of triple milled vegetable soaps, in all your favourite moods.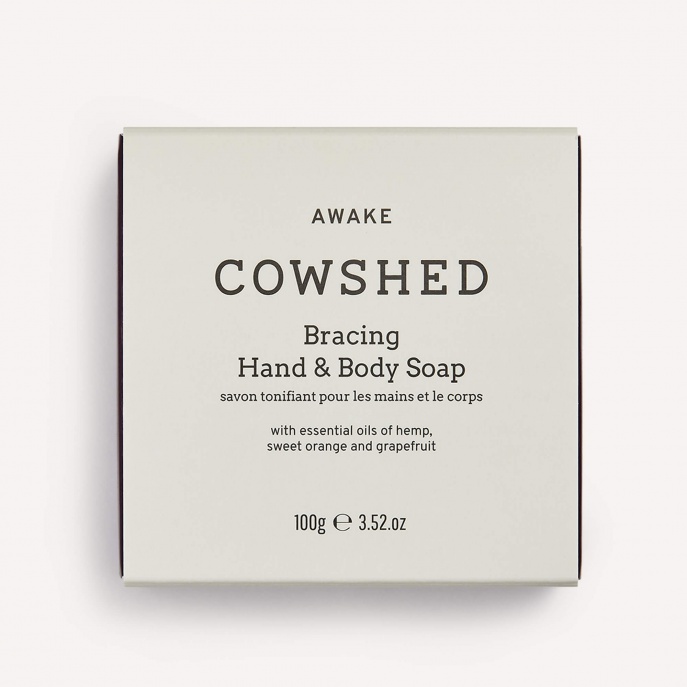 COWSHED AWAKE- When you need a gentle pick me up, choose this stimulating, spicy blend of Bitter Orange, Grapefruit and Hemp Seed oils.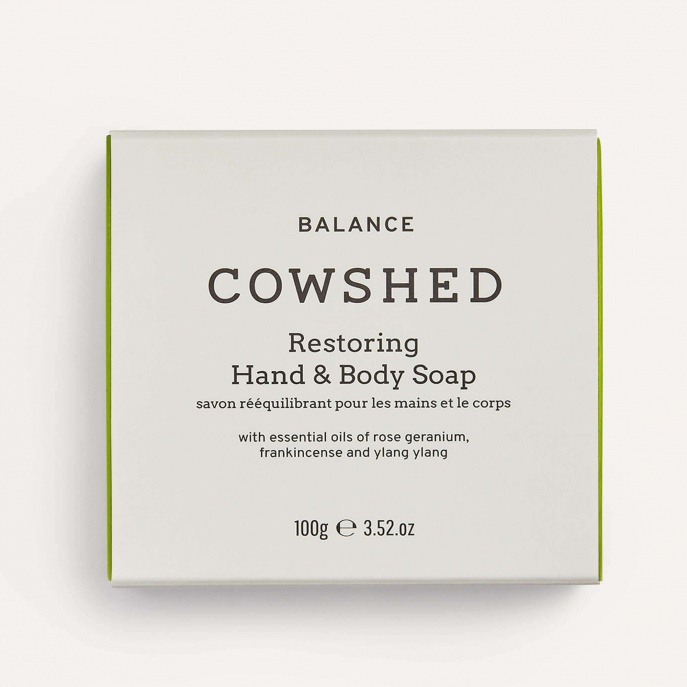 COWSHED BALANCE- Balance owes its uplifting qualities to Rose Geranium, Linden Blossom and Frankincense, a floriental blend that restores harmony and aids relaxation.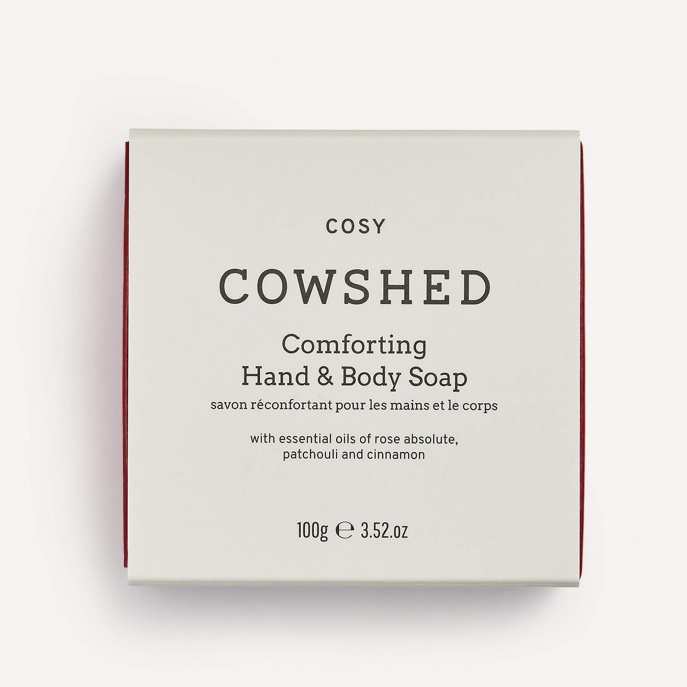 COWSHED COSY- When you're in need of comfort, choose Cosy, our heart-warming mood with a nostalgic blend of Rose Absolute, Patchouli and Cinnamon.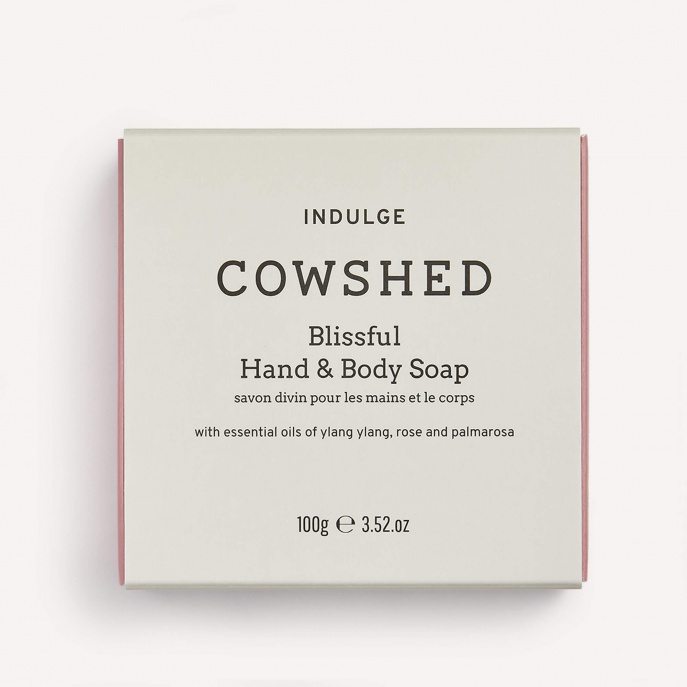 COWSHED INDULGE- This decadent, floral concoction of Ylang Ylang, Rose and Palmarosa essential oils encourages a blissed-out state.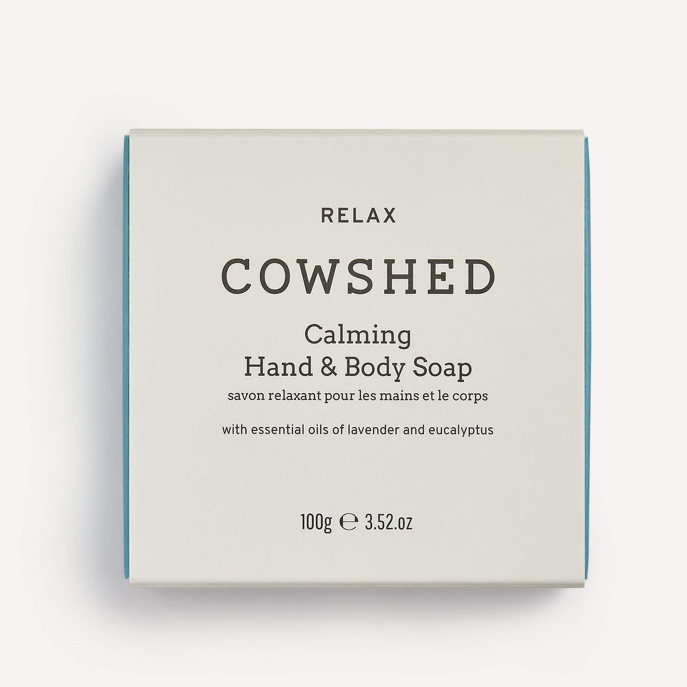 COWSHED RELAX- A herbaceous blend to help you slow down and unwind. Lavender helps restore harmony while Eucalyptus works to clarify the mind.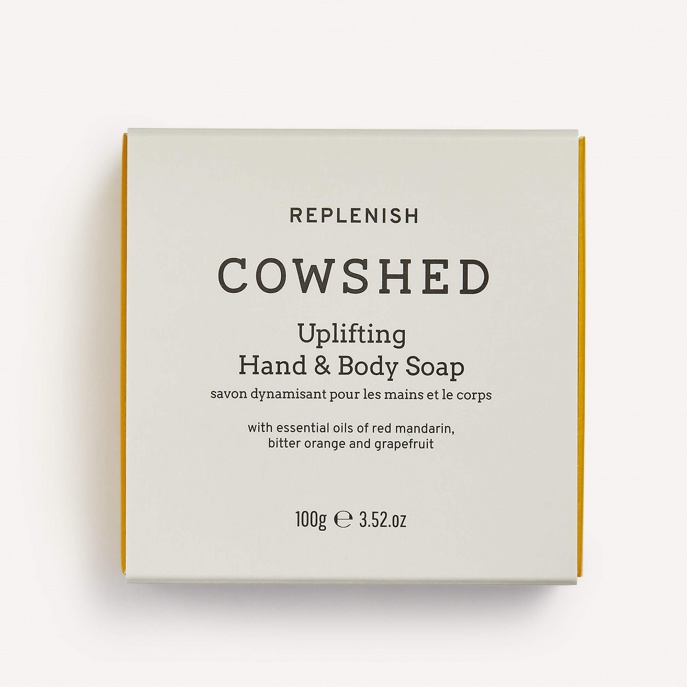 COWSHED REPLENISH- A zesty citrus blend to lift the spirits. Red Mandarin sharpens the senses while Bitter Orange and Grapefruit help focus the mind.