ANNA SUI COSMIC SKY - THE NEW FRAGRANCE FOR HER
4 May 2023 | Admin
Cosmic Sky by Anna Sui is a floral fruity fragrance for women. Top notes are bergamot and pear. Middle notes are ambrette, apple blossom and iris. Base notes are brown sugar, white woods and amber...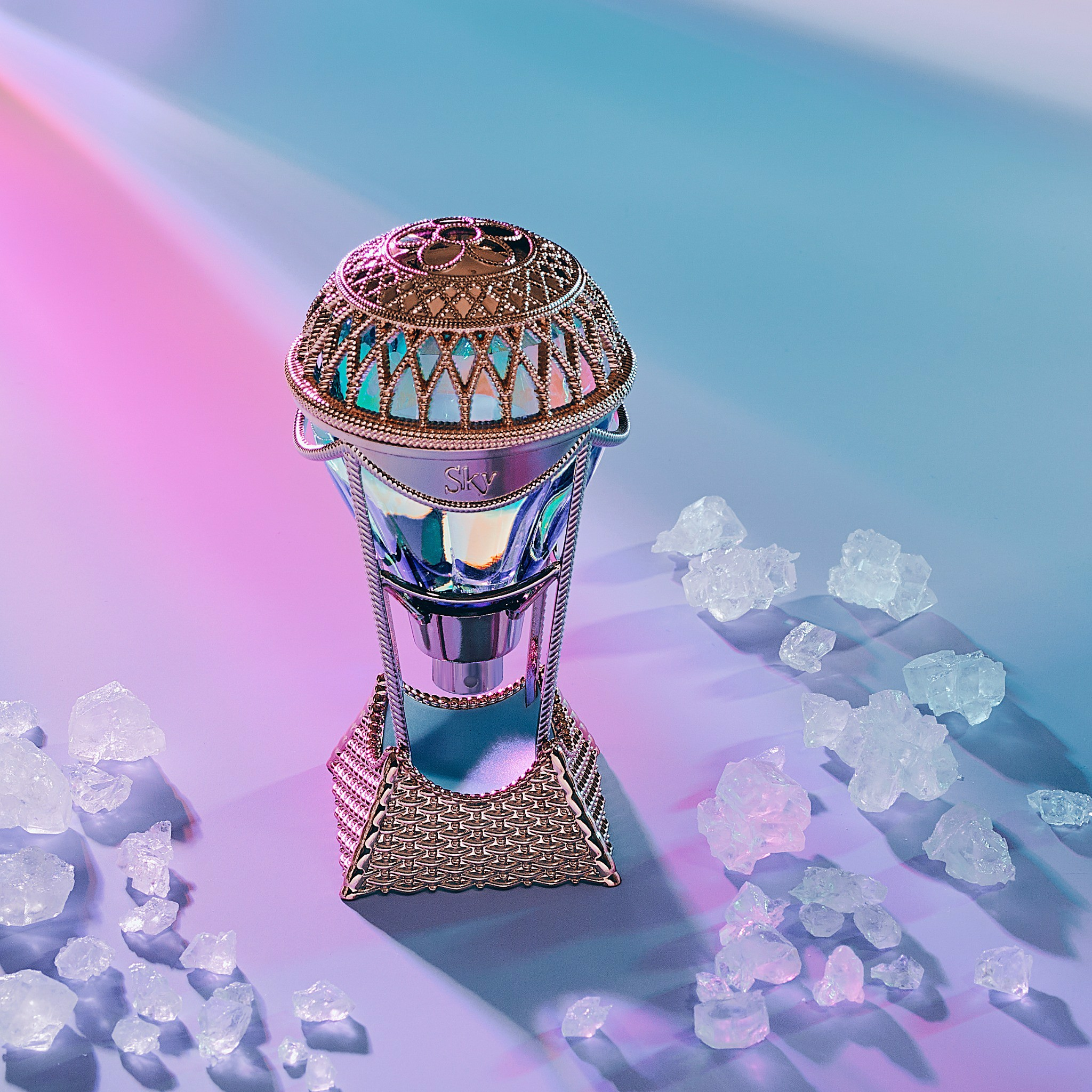 Experience the celestial wonder of Cosmic Sky, a fragrance that exudes sophistication and glamour, transporting you to a dazzling playground in the night sky. As you indulge in this floral fruity fragrance, you will be captivated by its sparkling and playful notes, creating a sensory journey that you will never forget.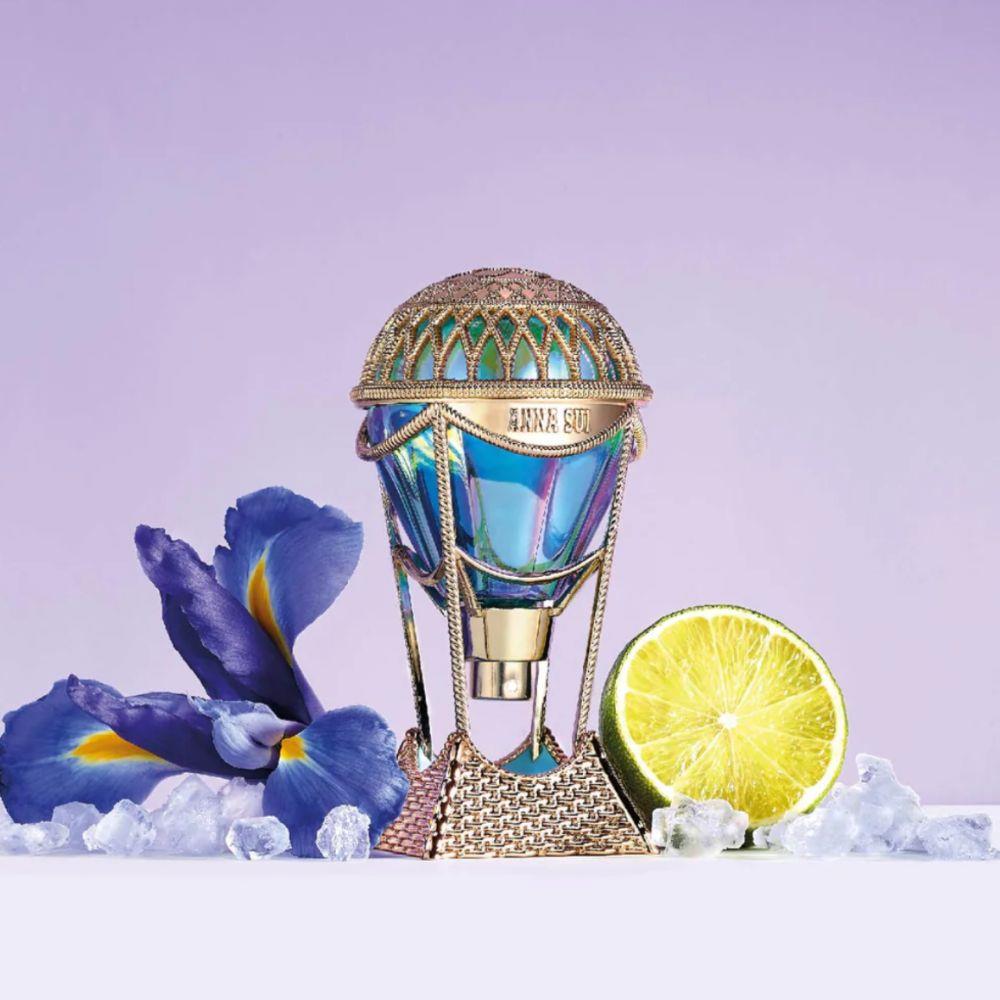 The fragrance opens with a refreshing and juicy burst of pear and bergamot, setting the stage for a delightful olfactory experience. The playful middle notes of Iris, ambrette seeds, apple blossom, and carrot seed come to life, interweaving seamlessly to create a complex and dynamic aroma. As the scent journey comes to a close, the base notes of crisp amber, crystallised sugar, and blonde woods offer a warm and enchanting embrace, leaving a magical and lasting impression. Cosmic Sky is the perfect fragrance for those who seek adventure and a touch of glamour. Let it take you on a journey through the shimmering and starry night sky, where anything is possible.